lgbt family lawyer greenville sc
»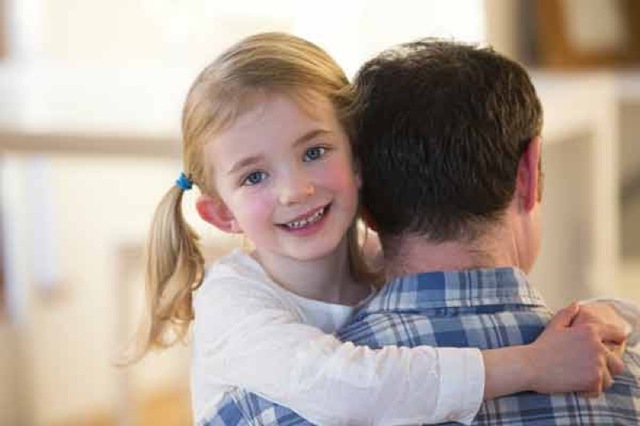 LGBT Family Law Center

304 Pettigru St., Suite 900, Greenville, SC 29601
864-326-2900
admin@washburnlawpllc.com
http://lgbtfamilylawcenter.com

LGBT Family Law Center is a family law firm with attorneys in Greenville, South Carolina, serving the LGBT community. Contact our Greenville LGBT family court lawyers today for a free consultation.
Reacties
Reactie toevoegen
Log in om een reactie te plaatsen!